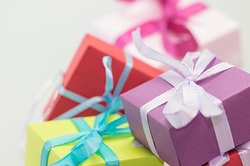 'Tis the season for gift-giving, and this week I thought I'd quickly share a few ideas to help you complete your holiday shopping!

Shopping can be challenging for the health-conscious consumer, especially this time of year, with tempting but not-so-healthy treats appearing at every turn. Luckily, there are plenty of healthy and environmentally-friendly gifts available, so you can treat even your most discerning friends to a gift that will delight and satisfy, while keeping the planet healthy as well.

Check out the gift ideas below for lots of helpful hints for shopping for even the most difficult-to-shop-for loved one!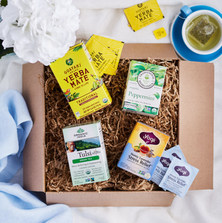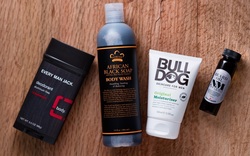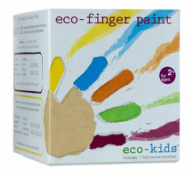 Gifts for the Kids:

There's no shortage of kids' toys on store shelves before the holidays, but most toys these days are made from plastic - and usually packaged in lots of plastic wrapping as well - not so friendly for the environment.

Instead, try toys made from wood, natural and non-toxic paints or fun building kits, or other toys from eco-conscious companies.

Your kids will still have a blast, and you can feel good about not contributing excess waste or harming the planet. You can even explain to your kids (if they're old enough) why these toys are a better choice and how they are helping to save the planet.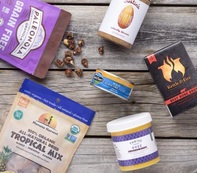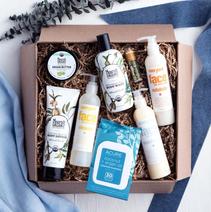 Gifts for Beauty Buffs:
For your friends and loved ones who love treating themselves to something special and luxurious, go for all-natural makeup, aromatherapy, luxe bath products, or organic-skin care options.

They'll love the natural scents and and gentle effectiveness, as well as the fact that they aren't putting harmful chemicals on their skin!

Armed with these gift ideas, you'll be able to complete your holiday shopping in a jiffy, and feel good that you're doing something nice for your family and the planet this holiday season!

Happy holidays!

Rose.