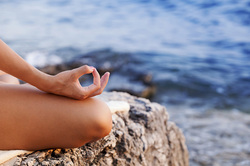 Well, I'm back from my birthday "stay-cation," and it has been a wonderful week! Busy - but wonderful. I got to spend time with some of my wonderful family, who came to see our little homestead for the first time, and also got to see some wonderful friends I had not seen in a long time, as well as spend some quality time with my wonderful husband.

I will try to keep it short today (we'll see how that goes), but wanted to address something I've been mulling over since this morning....

But I am going to tell you up front that you might not like this one....