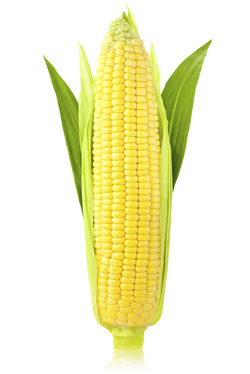 I bet you think I'm going to say "salt, sugar, and fat," right? In fact, that's not what I have in mind with the title of today's post. I'm also not going to say potato chips, french fries, and candy, although you wouldn't be quite as far off the mark there. If you guessed high-fructose corn syrup, processed vegetable oils, and bread, you would be even closer, but still not quite there.

In fact, I have in mind a more general list of the 3 top foods we consume in modern America. In fact, these foods make up a shocking 67% of the modern Western diet (based on calorie intake)! This is a huge change from the way our ancestors ate, when, on average, primitive man consumed over 3,000 different foods on a regular basis, and over the course of history, humankind has eaten approximately 80,000 different species of plants, animals, and edible fungi. With these numbers in mind, the fact that we now get 2/3 of our calories from just 3 foods should give us pause.

It should also make us wonder if this unprecedented lack of variety in our diet might not have a causal link to today's increased incidence of many modern diseases...

It's time to bring diversity back to our diet. But first, if you're ready to find out which 3 foods you're eating more of than anyone has ever before in human history, read on.