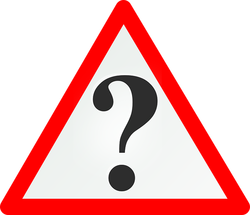 After a holiday season filled with sweets and rich foods, I always feel like the start of the new year is a great time to cleanse and detoxify - purifying your bodily systems for a fresh new year ahead!
No matter what type of diet or eating plan you follow, you likely have toxins built up in your body that you aren't even aware of. After all, toxins can accumulate in our tissues from many sources. From your personal care and cleaning products, to air pollution (both inside and outside the home), to the water you drink and the food you eat, toxins can come from many different sources.

Of course, you probably already know that your body has many built-in mechanisms for removing these toxins; however, depending on how much toxic exposure you've had over the past year (or years), it may be more than your body can handle without some support - especially if you are continuing to load your body with more toxins from the sources listed above.

If you're not sure whether you need to do a detox, below I've listed some signs that your body could probably use some support in its detoxification efforts.

Or, go take this interesting quiz to find out your body's toxicity score...